TECHNOCURE – I.T solutions tailored to the dental Industry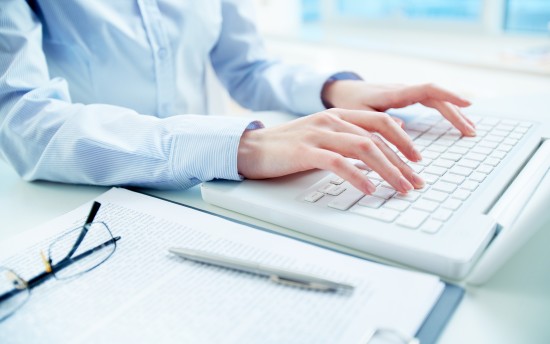 Technocure specialise in providing customised I.T solutions for the dental industry. Working with some of the largest dental practices in the UK, we tailor your I.T network to best serve your business and the needs of your clients through unique, individualised solutions.
A dedicated Dental support team, understanding your I.T will never feel like pulling teeth again, the needs of our customers are of paramount importance to us.
With our specialist team on hand to integrate your computer networks, infrastructure, phone, data and security systems our aim is to make each business a happy life long customer.
Find Out More
Testimonials
Our experts have been featured in press numerous times.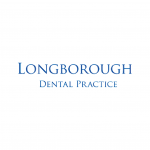 A five surgery practice with a busy reception desk demands exceptional standards of support from it's IT consultants. We chose Asif and Keith at Technocure to replace our tired computer system this year. From the planning stages to implementation of their knowledge and technical skills have been outstanding. The upgrade itself went without a hitch and our new service contract with Technocure provides us with a high quality, bespoke service giving us peace of mind on a day to day basis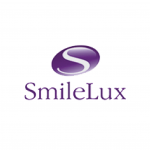 We have know Asif and Keith for over 5 years. They are absolutely superb and manage the dental IT side of our business with exceptional skill and dedication. I would not entrust this vital task to anybody else. Technocure have always exceeded our expectations regularly. They are focused on attention to detail and have undertaken numerous IT projects for us. What is most important about them is their ease of contact. So many larger corporates cannot offer this one-to-one level of care which will value so much. My team generally appraise Technocure and any IT issues are solved with ease and care. I can recommend these individuals highly and they will continue to do well.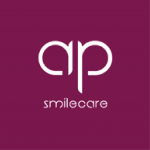 We have experience of other providers and cannot recommend Technocure Ltd highly enough. Technocure are truly #1 in every aspect of the services which they provide. They could not be more approachable or more helpful. Their Customer Support cannot be bettered, with any and all contact answered immediately and issues resolved straight away without any fuss. The service provided proves to be excellent value for money, time and time again. We regularly find ourselves recommending Technocure to other dentists.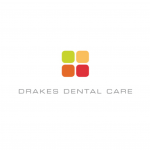 I have known Asif and Keith for just under 10 years now, initially through the computer hardware company we previously used. I have always felt that both Asif and Keith stood out among the rest of their colleagues, My decisions to purchase certain hardware has always been due to their advice. Their promptness, accuracy and competence is great when dealing with our technical issues and they will always go that extra mile to ensure issues are corrected. Keep up the good work guys !